This Season of American Idol has some of the best singers we have seen in a long time. The top 20 contestants were busy rehearsing for their performances when news broke out that American Idol contestant Crystal Bowersox was rushed to hospital.
According to reports , American Idol top 20 contestant Crystal Bowersox, had been rushed to the hospital after she experienced some complications as a result of her diabetes. At the moment, Crystal is recovering and doing fine.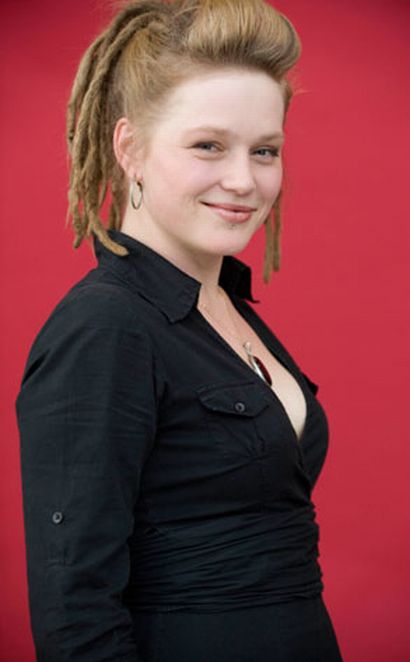 As a result of this unfortunate incident, it was the guys who performed on last night's American Idol show instead of the girls – who will perform tonight.
Crystal Bowersox, 24, is one of the very talented contestants on this season of the famous talent show American Idol and we wish her all the best and good health!