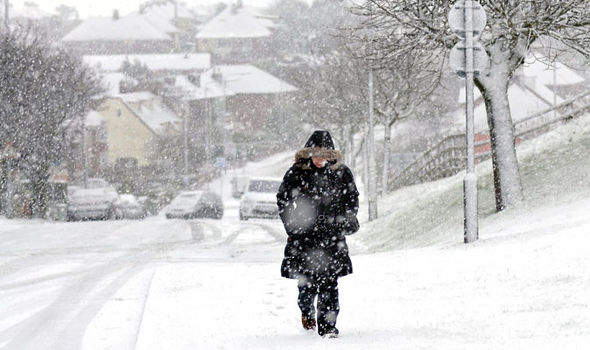 Parts of Britain experienced up to six inches of snow on November 7, 2016 and the conditions are expected to worsen resulting in travel chaos. Temperatures came down as low as -5C on November 6, 2016 that resulted in frost conditions in most of the parts. The Met office has issued a 21 hour severe weather warning from noon on November 27, 2016 with snow expected at, the north, the Midlands and Scotland.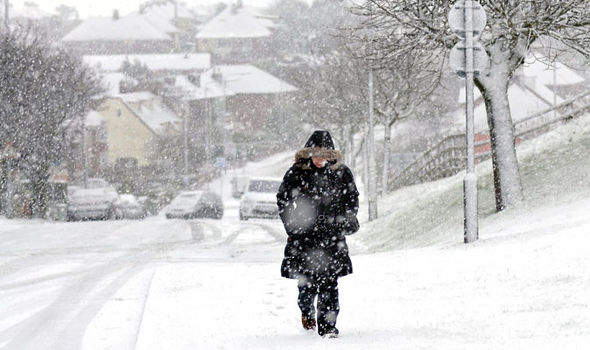 Three inches of snowfall is expected overnight or up to 6inches in the hilly areas which are above 1,000 ft. Temperature went down to as low as -8C on November 7, 2016 which was colder than Moscow, Russia at -3C that managed to beat Monday's -5.3C the coldest in the UK temperature in Autumn so far, at Katesbridge, Northern Ireland.
On the other hand there is also a risk of gales of up to 50 mph that is developing in the South West tomorrow before moving along the channel. It has also marked the coldest November in 100 years and has broken many records.
Photo Credits: express