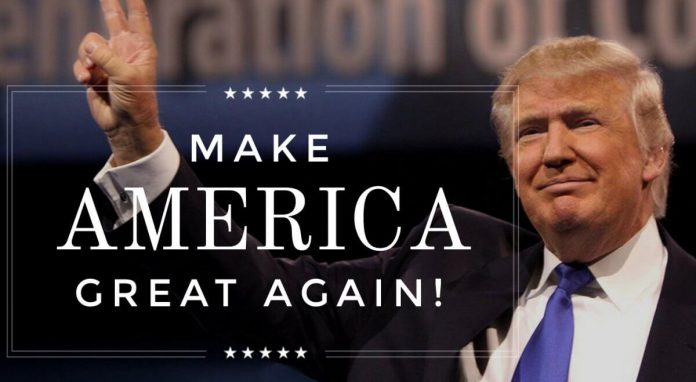 Modi and Putin congratulate, Stock Markets Crash Worldwide
Donald John Trump a well-known billionaire, real estate businessman and an underestimated political novice has won the 2016 tightly contested American Elections. The scandalous once a talk show host beat former Secretary of state Hillary Clinton in majority and college electoral votes. Winning key states of Florida, Ohio and North Carolina Donald Trump stamped his win at his 264 against Clinton's 217 Electoral College votes Trump scooped the Wisconsin state ten votes to surpass the winning mark of 270 with a six-vote margin.

A Historic Campaign
The termed historical most divisive election campaigns saw Donald Trump winning despite revelations of sex tapes against him and the alleged non-elaborate election promises. Democrats had cemented Donald Trump's little knowledge of public administration, but the Republican won the hearts of people of all American walks with their message- 'Make America Great Again'
"Now it's time for America to bind the wounds of division," he said. "It is time for us to come together as one united people. It's time."
Donald Trump's Winning Speech
Before giving his winning speech at the Trump Head Quarters, Donald Trump received a congratulation call from Hillary conceding defeat. Donald Trump reached out for his competitors to have a unified America and promised to bring back his claimed fallen glory of the United States through infrastructures and bilateral relationships with other nations of the world.
"The forgotten men and women of our country will be forgotten no longer," Mr. Trump told supporters around 3 a.m. on Wednesday at a rally in New York City, just after Mrs. Clinton called to concede.
Watch his Winning Speech Right Here, Courtesy of the Associated Press and New York Times:
World's Reaction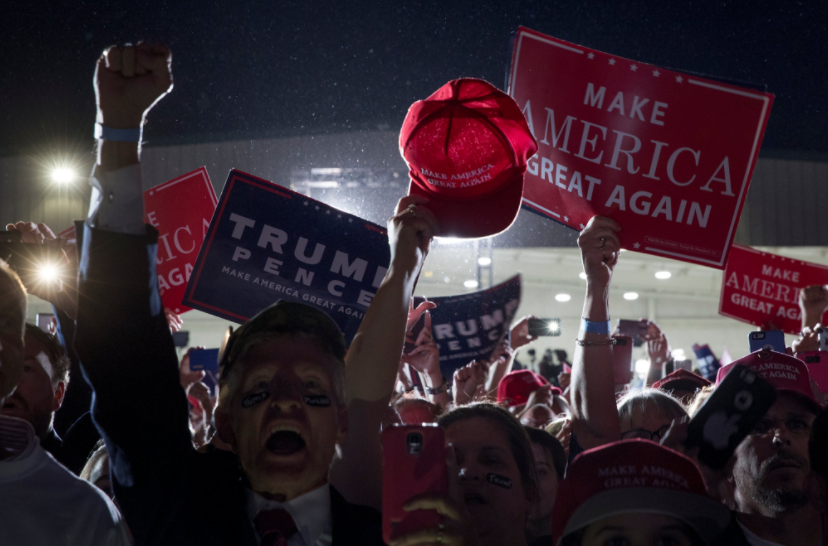 Despite a few reported protests against his election to the presidency from several parts in the US including Oakland, Los Angeles, Portland and New York City, Donald Trump election has sparked many congratulatory messages from leaders of the European countries, Middle East and all around the world.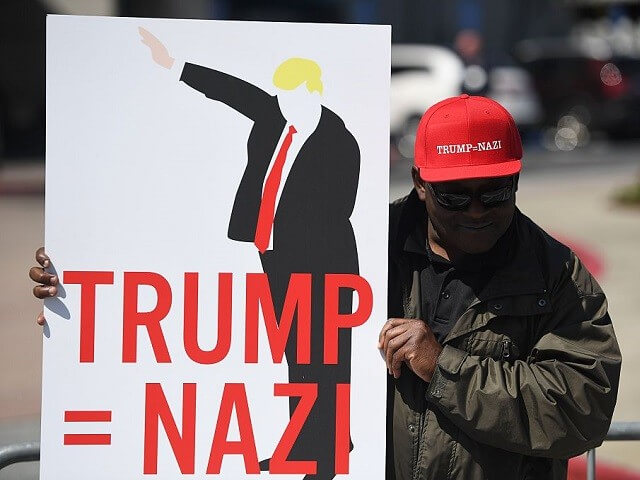 Among notable early congratulations include President Pranab Mukherjee, the European Council, Nato head Jens Stoltenberg, Japan prime minister, Russia's Vladimir Putin, Egypt's President Abdel Fatah al-Sisi, India's prime minister Narendra Modi, and the Spanish prime minister, Mariano Rajoy among many others.Donald Trump is received positively so far.
Prospect of Trump presidency unnerves companies, economists
The prospect of a Donald Trump Presidency unnerves businessmen and economists who see him as a reckless novice who might disrupt trade and imperil the struggling global economy. Financial markets and stock markets tumbled greatly today morning as Trump emerged victorious in the 58th USA Presidential Elections.
Financial markets tumbled on Wednesday as Trump claimed victory after a campaign marked by fiery anti-foreign rhetoric and promises to tear up trade deals, restrict immigration and lock up political rivals.
Trump's confrontational stance toward China and other trading partners, shifting and radical positions on key issues and lack of detailed plans have left many saying it is impossible to know what he might do in office.
Expectations From Donald Trump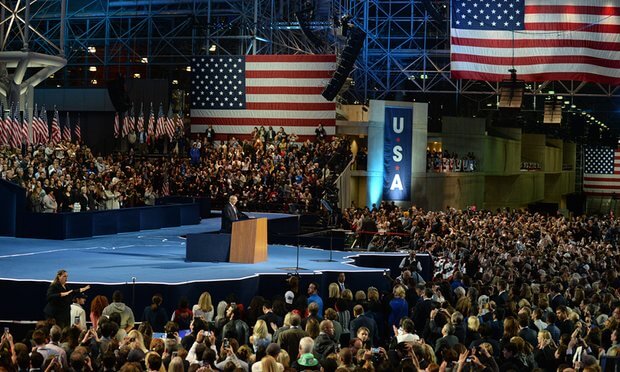 The victory of Donald Trump throws many people in mixed reactions not sure of what to expect from the seemingly no-nonsense new president. His vulgar, rude and irritating message dealing with immigrants, Muslims, the China and social issues instills fear to many while his military policies on terrorism, his foreign and economic promises creates hopes.
Donald Trump inauguration as the 45th president is expected on Friday, January 20, 2017.
Stay tuned for more updates!