Reports confirm that a minor earthquake was recorded in San Francisco. The exact location of the earthquake is around the Bay area close around the Silicon Valley area, but the local sheriff's office has confirmed no damage reports.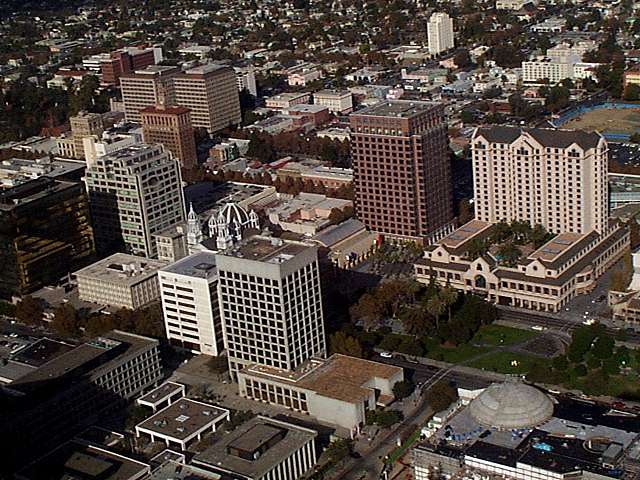 The earthquake had a magnitude of 3.2 and was 13 kilometers around 8 miles northeast of San Jose.
The U.S. Geological Survey reported this minor earthquake in San Francisco.
We hope to hear no damages with this minor earthquake and will give you updates as soon as we hear more.