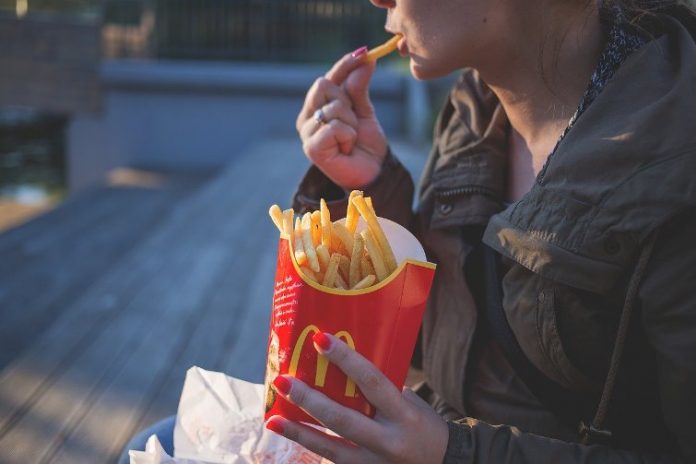 McDonald's is all set to launch its first royalty program across the United States from July 8, 2021. The loyalty program was being tested for months before it is finally ready to be launched officially. Such loyalty programs help the companies to increase the frequency of the customers to its outlets or orders online. Some of the rivals like Taco Bell and others already have such loyalty programs in place especially for the digital customers that the company had gained during the pandemic.
On the other hand even Chipotle Mexican Grill has also announced the extension of its existing loyalty program. It will offer more redemption offers for the customers and members. The loyalty programs induce the frequency of the customers and have a higher average checks. McDonalds started to test about the program in the month of November, 2020 and has slowly managed to expand to more regions. It has noticed success with the loyalty programs in the countries like France and it is expected that the launch in the US would also prove to be fruitful. This might also be something that the customers in the US would have been waiting for since a long time.
Joe Erlinger, the US president of McDonald's, while talking to the analysts informed that it noticed a growth of digital sales by nearly $1.5 billion during the first quarter and it included the ones from the digital kiosks, delivery platforms and mobile apps. With the help of the loyalty programs it is expected that the figures could go higher.
As per the program it will allow the customers to earn 100 points for every dollar that they spend. Some of the items like a cheeseburger or hash browns will cost 1,500 points to be redeemed. While a Big Mac or a Happy Meal will need the customer to shell out 6,000 points. To woo the customers, the loyalty program will be giving 1,500 points on the first order as a reward.
Photo Credits: Pixabay