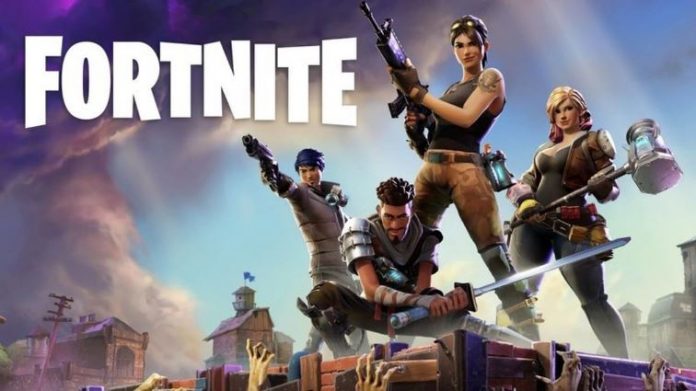 Epic Games had earlier announced that all the proceedings that come from its recently launched title Fortnite would be donated towards the relief funds for Ukraine amidst the Russian invasion. Ukraine is currently being invaded by Russia and is facing a severe crisis. The gaming giant had said that for two weeks the proceeds raised from the battle royale game would be donated to the relief funds in Ukraine. Epic Games has announced that it has managed to raise more than $50 million over the past two days.
Within the first day, the company had announced that it has raised $36 million from the game. The announcement was made on the Twitter account. The gaming giant had said that all the proceeds that come from the premium purchases of Fortnite – both in-game and in the Microsoft Store from then to April 3 , 2022, would be donated to the United Nations Children's Fund, Direct Relief, UNHCR and United Nations World Food Program. These organizations will be using the money to help the population of the war hit Ukraine during the testing times.
Fortnite is one of the biggest games in the world and the game garnering such huge amounts does not come as a surprise as it is a newly launched title. There could be two factors for the success and it includes – for the starters the new season of the brand has just begun, which means that the gamers are naturally going to purchase the battle passes and V-Bucks.
Another major reason is the improvement that the Fortnite has introduced due to which there is a fresh resurgence of players. Epic has removed building from the game, a feature that was disliked by many gamers. The new feature and the launch of the new season has likely contributed towards the massive success of the game and has allowed the company to gather funds for a good cause for a nation which is currently in distress.
Photo Credits: Game Detectives