Rachel Christie, the first black woman to be crowned Miss England, has surrendered her crown after a nightclub dispute in Manchester. She will no longer be representing England at the Miss World 2009 pageant in December.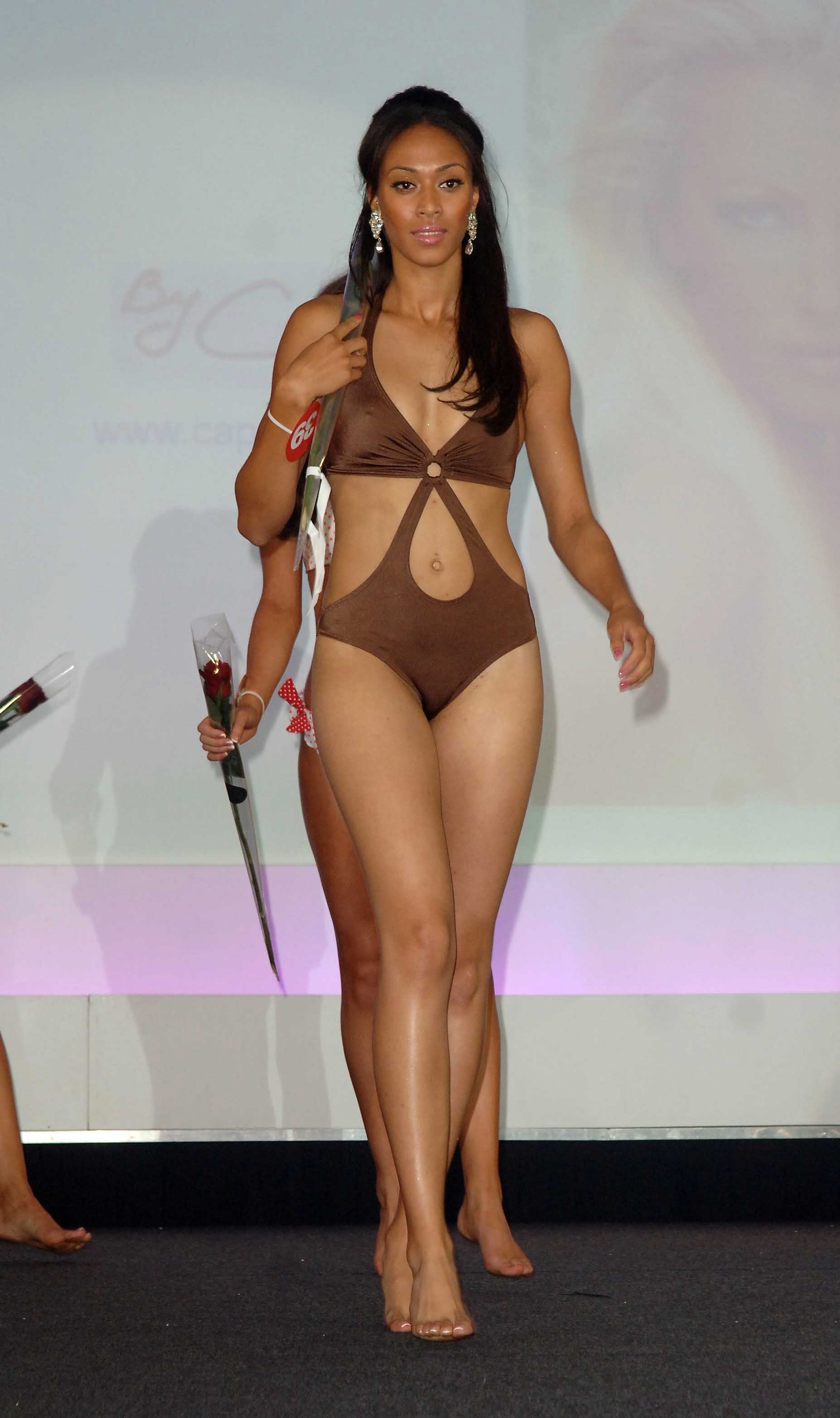 Reports suggest that Rachel allegedly punched Miss Manchester Sara Beverley Jones, 24,  during a Manchester nightclub scuffle.
The 21 year old niece of former athlete Linford Christie, is an athlete who has plans of  participating in the 2012 Olympics.
Reports say that the dispute began when Miss Jones – who is an ex-girlfriend of TV gladiator Tornado (David McIntosh) and current partner of Christie – showed Christie a message from David.
In a statement, Miss England organisers said: "Due to the media attention following the allegations against her, Rachel Christie has now decided to withdraw from the Miss World competition and relinquish her Miss England crown. Rachel will concentrate on clearing her name and focus on training for the 2012 Olympics until this case is resolved."
Police are currently looking for witnesses.