Miss England 2009 Katrina Hodge has reportedly asked beauty pageant judges to scrap the swimsuit competition round and in it's place to add in a sports challenge.
Katrina Hodge, is well known as "Combat Barbie," since she is a soldier who joined the army when she was 16 and is even known to have served in Iraq.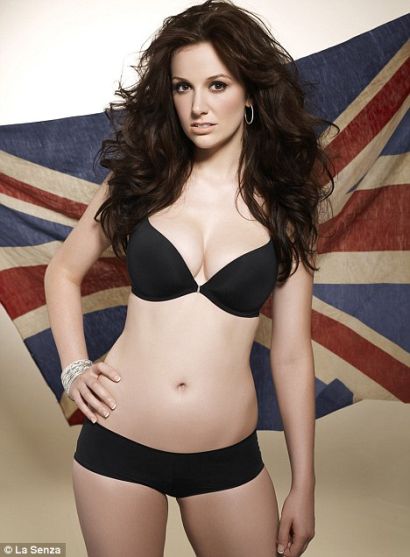 She took part in the 2009 Miss England competition and was then released fro her from her duties by the British army so that she could represent England at the Miss World 2009 Pageant at Johannesburg, South Africa last December.
She was crowned Miss England, after Rachel Christie gave up her Miss England crown following a nightclub issue.
Katrina Hodge crowned the Miss Bristol 2010 winner in UK yesterday.