UK Today News: Adobe Planning On Suing Apple For Banning Flash from iPhone and iPad?
The latest buzz in the tech world is that Adobe is reportedly planning on Suing iPhone creator Apple in the next few weeks. IT World reported that sources from Adobe revealed this news to them.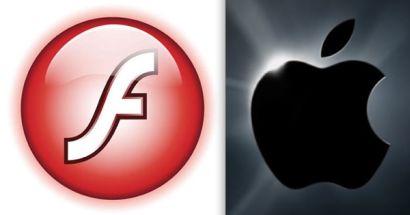 Adobe is reportedly upset on the fact that Apple has banned Flash from the iPhone and iPad. Besides this, Adobe is also unhappy that Apple won't allow developers to build applications in Flash and let them then import them through translation-type software.
Apple on th other hand is reported to have made this decision to not include flash because the apps converted from Flash or other unsupported languages run badly on their hardware.
However, whether this is true or just a rumor making the rounds is till something that Apple or Adobe needs to verify.