UK Today News: 'Gossip Girl' Star Chace Crawford Arrested for Pot Possession in the State of Texas
Chace Crawford Arrested : Last night, the star of Gossip Girl's, Chace Crawford was arrested in the state of Texas in a parking lot, next to Texas's Ringo Pub for possession of less than two ounces of marijuana.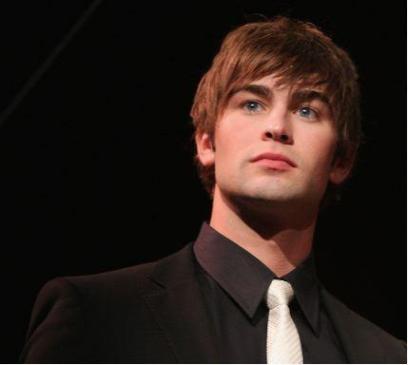 Chace Crawford had to pose for a typical mug shot in an orange jumpsuit.
The heartthrob who was also named People magazine's "Hottest Bachelor" in the year 2009 was arrested at around 12:34 a.m while he was in his car.
The charge on Chace Crawford is of misdemeanor and the maximum sentence for that is around 6 months.
Chace is not yet commented on the matter and sources say that he seems to be cool regarding the whole matter.