UK Today News: Blackberry Data Handling Reportedly Violates UAE's 2007 Law Says Telecommunications Regulatory Agency
The Canadian electronic enterprise Research In Motion's Blackberry has reportedly fallen in a tiff with the 2007 laws made by the United Arab Emirates (UAE). A report from the Ministry of Information and Culture has stated that, BlackBerry's smart phones are the only phones that have all their data taken care of by a firm outside the UAE.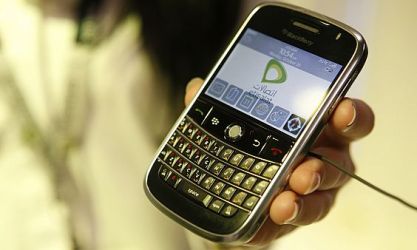 Reports say that these features by the smart phone are conflicting with the regulation norms set by UAE in 2007. BlackBerry arrived in the UAE in the year 2006, and the telecommunications regulations were passed in the year 2007, which is effective on all devices.
UAE regulators stated that they have been working on these issues for a long time now, and are trying to find a solution to safeguard the consumer and operators within the country itself.