UK Today News: Ellen DeGeneres Quits American Idol – Jennifer Lopez and Steven Tyler Maybe The New Judges From Next Season

Ellen DeGeneres has made an announcement that she will no longer be a judge with American Idol, she also said that she will not be returning next season either.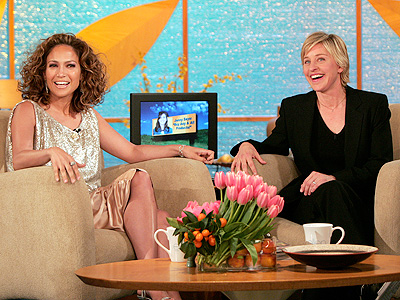 Picture Credits: Warnerbros
Ellen DeGeneres who is a comedian and hosts her own talk show explained her decision given below:
"A couple months ago, I let FOX and the "American Idol" producers know that this didn't feel like the right fit for me. I told them I wouldn't leave them in a bind and that I would hold off on doing anything until they were able to figure out where they wanted to take the panel next. It was a difficult decision to make, but my work schedule became more than I bargained for. I also realized this season that while I love discovering, supporting and nurturing young talent, it was hard for me to judge people and sometimes hurt their feelings. I loved the experience working on "Idol" and I am very grateful for the year I had. I am a huge fan of the show and will continue to be."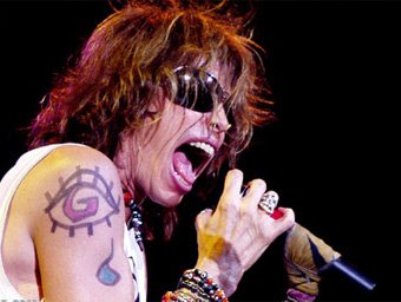 Even Kara DioGuardi will be leaving the show and reports say that Jennifer Lopez and Steven Tyler from Aerosmith will be the new judges next season. Its sure that Jennifer Lopez and Steven Tyler will add another dimension to American Idol.