UK Today News: Tila Tequila Attacked By Crowd During Gathering of Juggalos In Illinois
Tila Tequila, a reality show star, was recently attacked during a stage performance at the music festival 'Gathering of Juggalos' in Hardin County, Illinois.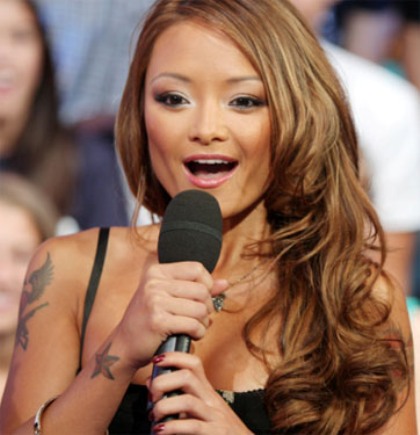 Tila Tequila
Tila, 28, who is also a singer, rapper and a model was attacked with broken bottles and rocks, by the crowd while performing in Illinois. The gig was organized by the 'Insane Clown Posse', a hip hop group.
Soon after the incident, Tila wrote on her Twitter page, 'The people at Juggalos behaviour was disgusting and I am filing a suit against them now….. Pretty soon the owners who run the Juggalos will be bankrupt. My attorney Alan is already on it. This is disgusting behaviour from men.'
Tila is best known for her pictures in men's magazines like 'Stuff', 'Maxim' and 'Penthouse' and her reality show on the popular TV channel, MTV, 'A Shot at Love with Tila Tequila' that had two seasons.