UK Today News: Muslim Miss USA 2010 Rima Fakih Looks At Creating History At The Miss Universe 2010 Pageant
Miss Universe 2010 – Miss USA 2010, Rima Fakih is looking at creating history for her country by being the first Arab-American to win the Miss Universe 2010 crown. Fakih, created history by becoming the country's first ever Muslim Miss USA winner, and now all her hopes are pinned at taking this feat to the next level by winning Miss Universe 2010, on August 23rd in Las Veggas, USA.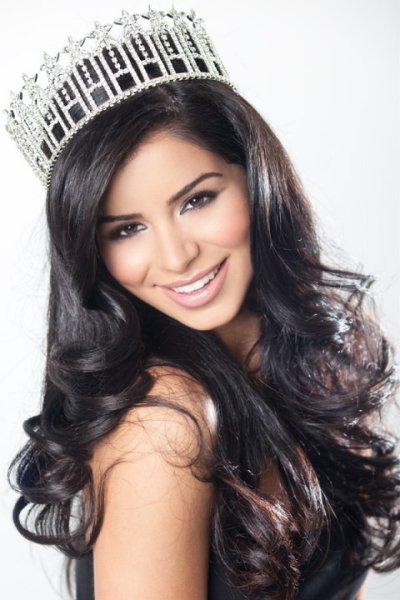 Miss USA 2010 Rima Fakih
The 24 year old beauty, who is originally from Lebanon, won the Miss Michigan USA 2010 pageant in September 2009, and then won the Miss USA 2010 title on May 16th this year. Fakih is known to have been a part of another competition before becoming Miss Michigan.
Though Fakih has been criticized by conservative religious groups, she has taken everything with patience and poise, and has given her critics one thing to look forward to – Fakih winning the Miss Universe 2010 crown.
More recently, she has made news for opposing the construction of a Mosque near the WTC site saying that it is a very sensitive issued for the families of the victims who died in one of the nation's worst terrorists attacks.
With all the praises being bestowed on this Miss USA 2010 winner, time will tell if Rima Fakih will win the coveted crown and create history this year.