UK Today News: Lindsay Lohan Confesses Via Twitter To Have Failed Drug Tests
Lindsay Lohan Twitter Revelation: The news that Hollywood actress Lindsay Lohan failed court-ordered drug tests was confirmed on her Twitter account and is a matter of major concern for the troubled star. Reports say that these unsuccessful drug tests may damage her career.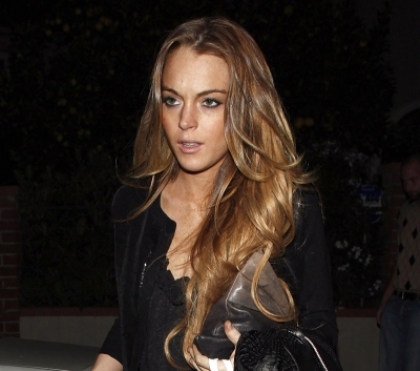 Lindsay Lohan

Lohan was scheduled to leave for Louisiana for her upcoming project 'Inferno' and after that to New York City for 'Saturday Night Live'. But after the negative results in the drug tests, it all depends on Judge Elden Fox's judgement,  who has the power to break or make her career.
Sources say that if Lindsey failed her tests, her privilege of travelling in and out of the country would be taken away from her because given her current term in jail, she is not allowed to do so.
The "Mean Girls" has been in the middle of a controversy ever since she was arrested for drunken driving.