UK Today News: Lindsay Lohan In Jail For Third Time – Released After Posting $300,000 Bail

A failed court ordered drug test lands up Lindsay Lohan in jail for the third time on Friday. A Superior Court at Los Angeles initially refused bail but later released the actress late on Friday after she paid $300,000 in bail.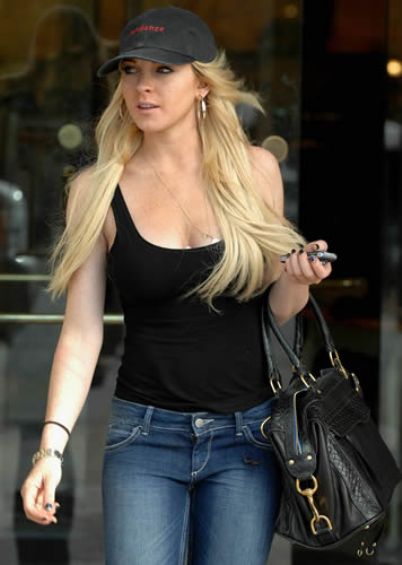 Lindsay Lohan
Lohan is undergoing a trial for a drunk driving case, a case that was registered three years back in the year 2007. The next hearing of the case will take place on October, 22.
After the drug test results had been revealed, the "Mean Girls" actress tweeted on her official Twitter page, "Substance abuse is a disease, which unfortunately doesn't go away over night. I am working hard to overcome it and am taking positive steps. This is certainly a setback for me but I am taking responsibility for my actions and I'm prepared to face the consequences."
Her last two jail terms lasted for 84 minutes and 14 days, respectively. In both case, the actress was set free on the grounds of 'overcrowding in the jail'.