UK Today News: Portia de Rossi speaks her heart out in the 'Unbearable Lightness'

Portia de Rossi shares some of the facts about her mental state with her fans, when she was underweight, weighing just 82 pounds and even doesn't mind to accept that she was actually sick; in her new book "Unbearable Lightness."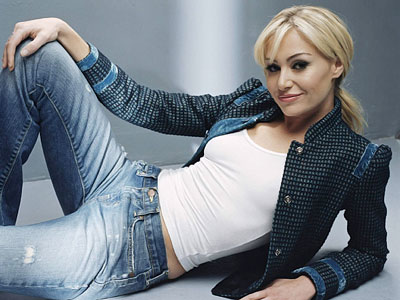 Rossi said,
"But at the time, I thought, 'Okay, my arms look awful so I should cover them up, but my legs look pretty okay now. I didn't think I was crazy to only eat 300 calories a day. That made perfect sense to me then."
'Unbearable Lightness: A Story of Loss and Gain' is her new memoir in which she shares about her struggling years of anorexia and bulimia. In the book she also talks about the pain she went through while revealing her sexual identity.
She writes,
"My struggle with anorexia, coming to terms with my sexuality, I realized I had struggled with self-acceptance my whole life. To be able to get to a point where you're just happy with whom you are, I think that's when you know what real peace feels like."
Rossi married Ellen DeGeneres in 2008 and is living in Los Angeles.