UK Today News: Jal Cyclone Moving towards India

A cyclone by the name of Jal, could bring great disaster as its moving towards coastal areas between Machilipatnam and Chennai in India, and is expected in the next 3 to 4 days. A lot of experts in the field of weather have assumed that this cyclone can develop into a potential tropical cyclone – one maybe a super cyclone in the making.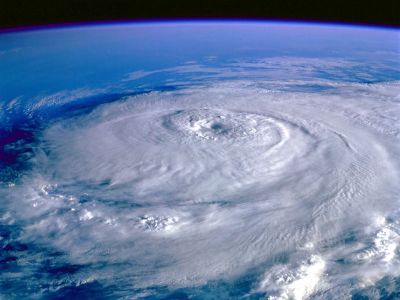 If this happens, it could prove very dangerous for India and it could do a lot of destruction; since the last time around, 10,000 people lost their lives due to Diviseema cyclone which took place on the 19th of November 1977. Around 70 lakh people or more were left homeless.
The worst cyclone that hit India was in the state of Orissa on October 29th in the year 1999, this cyclone claimed around 15,000 people.
An expert said that,
"It can destroy pucca houses, uproot big trees and disrupt the entire communication network. It could also cause immense damage to ports and flatten coastal villages as tidal waves could rise up to a height of 14 metres."