UK Today News: Jill Clayburgh dies of chronic lymphocytic leukemia at 66
Actress Jill Clayburgh died on Friday, after a 21 year battle with chronic lymphocytic leukemia. She was 66 and passed away at her home in Connecticut.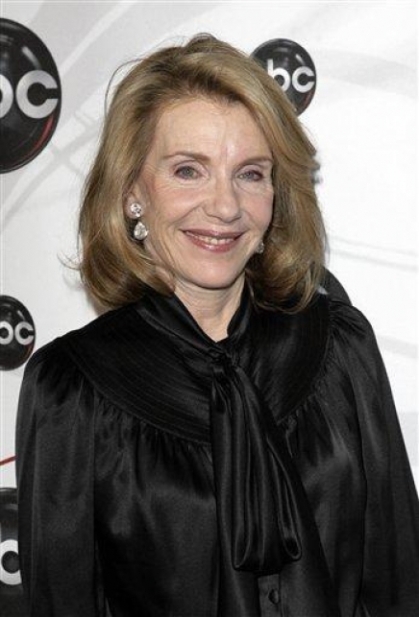 Photo: AP

Clayburgh has been a very creative artist who tried her hand at Hollywood, TV and was also a Broadway actress. She was twice nominated for the Oscar awards – once in the year 1978 for her role as Erica in the movie 'An Unmarried Woman' and for which she also won best actress award at the Cannes Film Festival. Her other Oscar nomination was in 1979, for another movie that she starred in opposite Burt Reynolds.
Clayburgh was also nominated for Emmy's for the movies 'Hustling', in which she portrayed the character of a prostitute. It was a TV movie released in 1975 as well as Nip/Tuck, a 2005 film.
As far as her TV projects are concerned, she was seen in "Dirty Sexy Money" and the "Ally McBeal" series. Her last film "Bridesmaids" is yet to be released.
She is survived by her husband David Rabe and children Michael Rabe and Lily Rabe.