UK Today News: Obama visits Indonesia after India trip – President likely to shorten trip

After the three-day India trip, US President Brack Obama's brief visit to Indonesia might have to be shortened after the threat of volcanic ash in the country.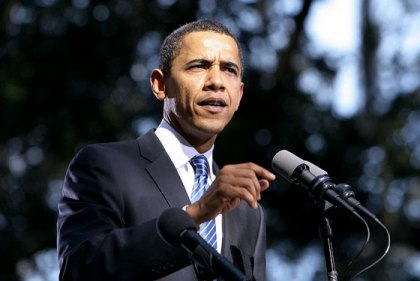 However, Obama is happy to be back in the country where he spent some boyhood days, and commented on the development in the country. He said, "It is wonderful to finally be back in Indonesia. I barely recognized it when I was driving down the streets."
The spokesperson for the White House, Robert Gibbs, said that officials were inspecting the problem with ash clouds. Local weather forecasts suggest that there is a great possibility of disturbance in the air traffic. Gibbs said that the President really wants to deliver a speech at the University of Indonesia.
He said at a news conference, "In the university speech, he'll have a chance to talk about the partnership that we're building with Indonesia … [and]also to talk about some of the themes of democracy and development and our outreach to Muslim communities around the world, while also speaking of Indonesia's pluralism and tolerance as well."
Obama is scheduled to leave for South Korea on Wednesday and back to the US on Sunday.