UK Today News: Italy's cultural museums go on strike after cut in funding

Cultural museums and other centers in Italy are protesting over the cut in funding by the government. Reports state that a one day strike is being observed across the country and all the major cultural attractions were closed on Friday.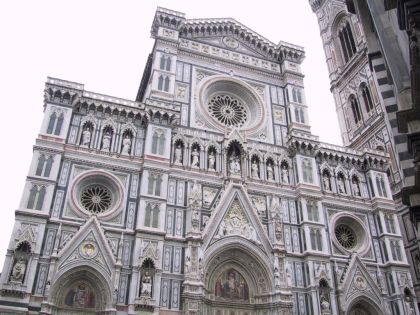 As a part of an austerity drive, the Italian government reportedly plans to cut 280 million euros from the culture budget for the next three years, and this has agitated the concerned officials. Italy's rich museums, art galleries and heritage sites are affected by this cut in funds.
The Cultural Minister of Italy, Sandro Bondi had to resign from his post after the 2,000 year old 'House of the Gladiators' situated at Pompeii collapsed last week that put doubts on the management's ability to maintain it's heritage. This in turn was blamed on poor funding by the government.
The country stands at the top position for having maximum numbers of World Heritage Sites and that is the reason there is more strain on funding by government.