UK Today News: Demi Lovato takes a break from "Sonny with a Chance" due to rehab visit
Although Demi Lovato – the leading star of 'Sonny with a Chance' – is unavailable for a few days, the producers have decided to keep the show going with a new 'emergency' plan. Lovato checked into rehab last week for some personal issues.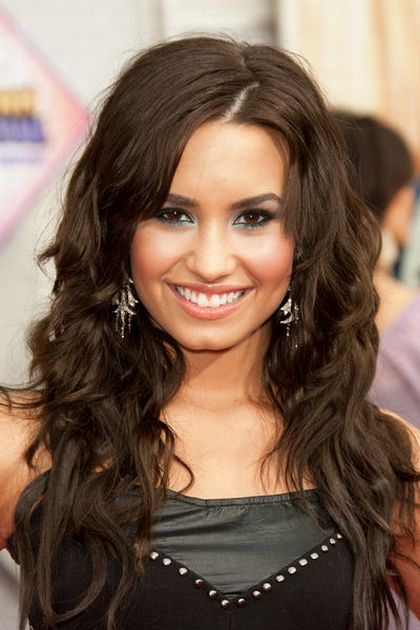 'Sonny with a Chance' is aired on the Disney channel, and will now focus on the sitcom 'So Random!' for a while, until Lovato returns. It will be the show's third season and is scheduled to begin it's production from January 2011.
The spokeswoman for the channel said, "This allows her (Lovato) the time she needs to get well, without distraction or pressure. Again, we extend our ongoing support to Demi and her family as she works to overcome personal issues."
It is really good on the part of the channel for being concerned for their lead star this way, since both Lovato and the show will be fine.