UK Today News: X Factor contestants welfare becomes an issue following attack

The safety of the contestants of British talent show X Factor, has been questioned following reports that two of them have been on the verge of cracking up as a result of stress. This has raised many questions for X Factor mentors.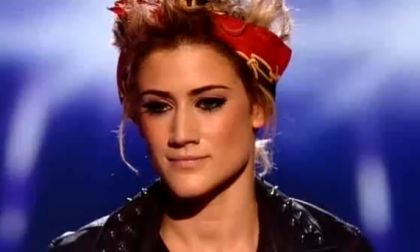 Reports state that Katie Waissel and Mary Byrne were not feeling too great – Waissel was bombarded with a fruit from someone in the public and Byrne said that she has moved from the show's official house to a hotel to look after her welfare.
Byrne suffered nervousness and homesickness last week, that made her give a very low key performance. It was then when the mentor of 50 year old Tesco checkout worker, Louis Walsh decided to shift her.
Waissel who got upset with the fruit pelting said, "Somebody threw something at me when I was walking around Convent Garden and even though it was only a banana skin it was still horrible."
The spokeswoman for X Factor said that it is their duty to take proper care of the contestants, and must be their top priority.