UK Today News: Jessica Simpson engaged to NFL player Eric Johnson

American singer and actress Jessica Simpson has got officially engaged to NFL player Eric Johnson. The news has been confirmed by her representatives Lauren Auslander and Cindi Berger.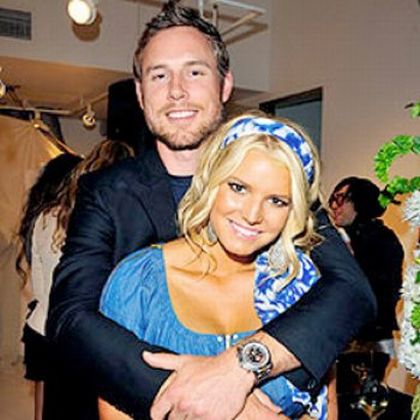 The couple have been dating since May this year. 31 year-old Johnson has previously played for San Francisco 49ers and New Orleans Saints.
Jessica Simpson, 30, was previously married to actor Nick Lachey who recently announced his engagement to girlfriend Vanessa Minnillo. The couple announced their split in 2005, after three years of marriage. Lachey and Simpson were seen together in MTV's reality show, 'Newlyweds'.
Simpson announced that she would be present at the Macy's Thanksgiving Day Parade, where she would be joined by Johnson and his family.
The singer initiated her career in country music with a bang in the year 2008 with her album, 'Do You Know'. She holds the credit of 20 million records sales, worldwide and alone in Australia she has sold more than 426,000 copies of her albums.