UK Today News: Deadly stampede in Cambodia kills 378 – National mourning to be observed on November 25
A stampede on a bridge in Phnom Penh, the capital city of Cambodia, has reportedly killed as many as 378 people. The Cambodian government has decided that the country will observe a national day of mourning on Thursday, 25th November.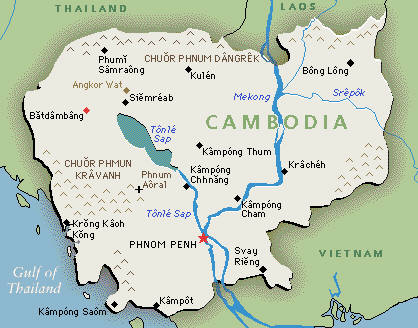 Reports state that many people were injured in the stampede, that took place on the final day of the Water Festival. The Prime Minister of Cambodia, Hun Sen, has asked for a high level of investigations into the matter.
An eyewitness told BBC that the bridge was overcrowded, with no place to walk freely. Sen calls this mishap the 'biggest tragedy' in the history of Cambodia, after the Khmer Rouge mass killings in 1970s.
Khieu Kanharith, the spokesperson for the Cambodia government said, "Most of the deaths were as a result of suffocation and internal injuries."
The Water Festival is one of the main festivals of Cambodia and lasts for three years. The authorities had predicted the crowd to be more than two million this year.