UK Today News: Australian Open 2011 – Serena Williams withdraws from tennis event due to injury

American tennis star Serena Williams's foot injury made has made pull out f the Australian Open in 2011. According to a statement from director Craig Tiley on Thursday, Serena had withdrawn from the mixed teams competition of the Hopman Cup in Perth in January 2011.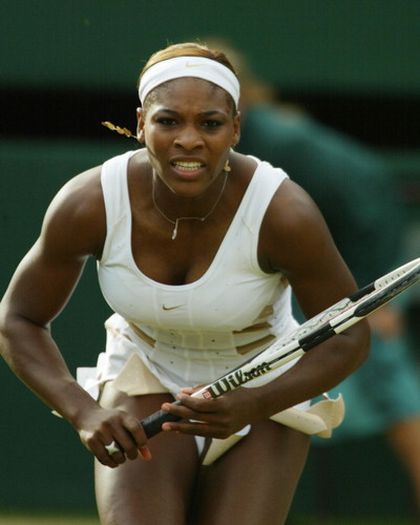 So far Serena has played only one match since her win in Jul this year. And this time, she may lose the opportunity to get into the top ten while losing 2,000 rankings.
"As I recently learned, pushing myself back into my intense training too early only caused me further injury and damage," Williams said. She also said that she had been through a surgery and can't risk getting back to the court without healing completely.
Previously Serena and her sister have always been in the news with their consecutive wins. In 2010, Serena had managed to get in No. 4 position in spite of playing only six matches tournaments, which include Wimbledon and Australian Open.