Animal welfare groups and academics have warned on Friday, of the possibilities of cruelty on a large scale, with the introduction of clone farming. The warning came after the government advisers learnt that the milk and meat acquired from the clone farmed animals will be less likely to pose any food safety risk.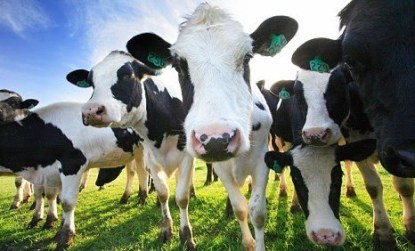 However, the technology is not supported by majority of the consumers. The technology is said to help the farmers produce animals with a large capacity to produce milk and meat.
Opponents to this are also considering the cruelty involved in the technology and whether it is acceptable on the grounds of ethics. Dr Brendan Curran, a geneticist from the University of London said, "There is an ethical dimension to this technology that causes concern. Although cloned calves of six months or older do not present with major health problems, several studies describe abnormalities in foetal development and in the new-born of cloned animals."
While GM Freeze, the director of campaigning food group says that, the government must look into its various aspects including the public views before bringing the technology in use.