Los Angeles Galaxy soccer player David Beckham has been reportedly offered to play in Europe as a loan this winter. Reports state that Everton boss David Moyes says that he is expecting a call from David, if he wishes to come to Goodison Park.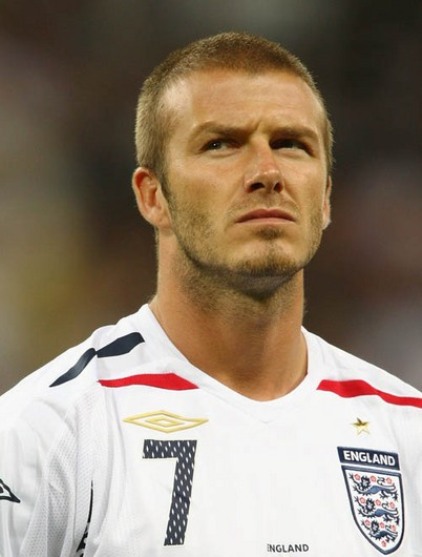 Moyes said that he has already worked with David before at Preston,and that if he wanted to move there temporarily, he just needs to call Moyes or his close friend Phil Neville.
"He knows how to get hold of Phil and he knows how to get hold of me. We would have to look into it financially. But if he came and said to me 'I would like to come and play' then I would have to go to the chairman and ask if we could make it work by selling enough replica shirts," Moyes said.
Reports also say that Neville has been a very old friend of Beckham, from the time he used to play for Manchester United. However after Landon Donovan made a huge impression at the Goodison, Moyes is still expecting a word from Landon, regarding another loan.