Popular Italian film maker of olden times, Mario Monicelli, killed himself after jumping from a hospital window. According to reports, Mario jumped from the fifth floor of a hospital in Rome.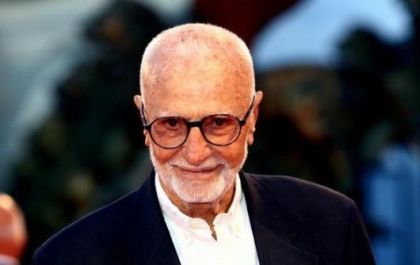 The 95 year-old film maker was reportedly admitted to the San Giovanni hospital a few days ago, where he was being treated for prostrate cancer. The director was applauded for his works like Amici Mei (My dear friends) and I Soliti Ignoti (Persons unknown).
Mario started his career as a director in the year 1949, and was awarded the Great Lion, in the Venice Film Festival. Mario often made films about ordinary people with extraordinary situations. He made around 70 films.
The renowned Itlalian film-maker studied in the local lyceum, and with the help of his friend Giacomo, he entered the world of films. His film Brancaleone (For Love and Gold) is considered to be among his finest works in the world of Italian cinema.