UK Today News: It's been almost a month after the Windows Phone 7 has released in the US and even longer in Europe, but still there have been no official figures of the sales of the units. However, reports say that the figures, which were disclosed by unofficial sources, does not sound impressive.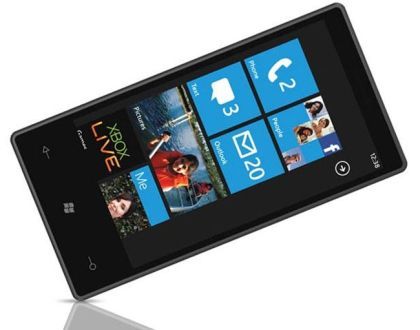 Some sources from The Street said that around 40,000 units of the phone had been sold on the first day of its sale in the US. However, sources allege that a retailer in UK, the 'Mobileplease', had claimed that they have been selling more of Android devices than the Windows Phone 7.
Such numbers are however not good for Microsoft's new venture. Till date, Microsoft has not released any official sales figures, while on the other hand, it is not a regular trend for Microsoft to release any such figures.
According to sources, Microsoft releases such figures only in it's quarterly financial data. The Windows Phone 7 was released on October 21, 2010 in Europe, Singapore and Australia and was released in the US and Canada on 8th November.