American pop musician and newly married singer Katy Perry, has announced her first concert in Belfast's Odyssey Arena next year. Her Belfast visit is expected to take place on 24th October 2011 and will be a part of her tour, which will end in Dublin on 7th November.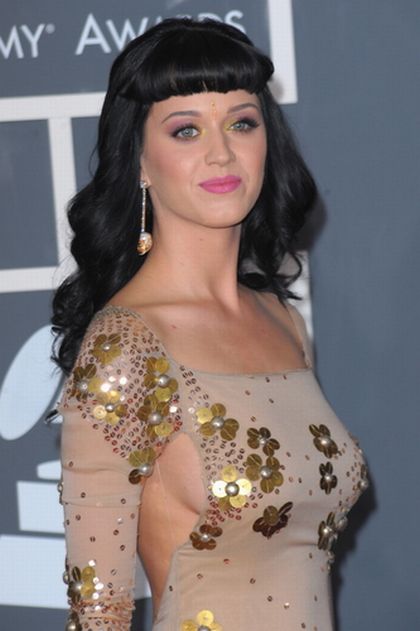 According to reports, the tickets for the concert will be sold at a cost of £33 – £35 and will be available from 10th December 2010 onwards. Katy Perry is a Grammy award winner and has three UK Top Ten Hits this year with Firework, California Gurls and Teenage Dream.
Katy started singing in a church at the age of 15, where she was noticed by some rock veterans from Nashville. From there, she started recording demos in Nashville and also learnt country music. She recorded her first album at the age of 15 under the Christian music label Red Hill.
Comedian Russel Brand, proposed to Perry in India in the year 2009, in front of Taj Mahal, and also got married in a traditional Indian Hindu ceremony in Rajasthan, India a few weeks ago.