UK Today News: Leeds University graduate Katie Farr, has won this year's title of World Miss University 2010, after beating 40 other contestants. Katie, 24, has a 2.1 degree in politics, loves kick-boxing and reportedly began modeling as she could not find a job.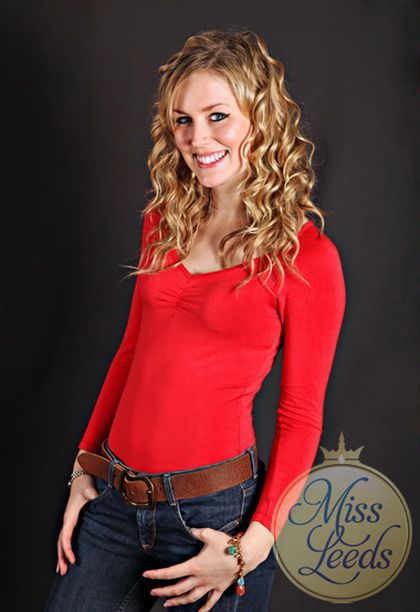 After winning the World Miss University title, Katie said, "I couldn't believe it when I was told I'd won. We had some interesting debates, it was intellectually engaging and not cheesy at all. It wasn't all handbags and lipstick. I am over the moon to have won the international title for my country."
Farr, who won the Miss Leeds title earlier, said that she would utilize the money to clear her debts and would work on missions to help the under privileged children. She added that beauty pageants these days are not like before, but this one indeed tests the intelligence and the inner beauty of the contestants.
The World Miss University beauty contest is an international contest that is held every year in Seoul, Korea. The pageant started in the year 1986, which has 40 contestants competing every year.