UK Today News: Millions of users of the popular low-cost calling service Skype, faced difficulties in making calls or were dropped in mid conversation, on Wednesday due to some technical network failures. This is the second time that Skype users faced this crisis, after the one in 2007. New updates by CEO Tony Bates state that Skype has been stabilized upto 90%.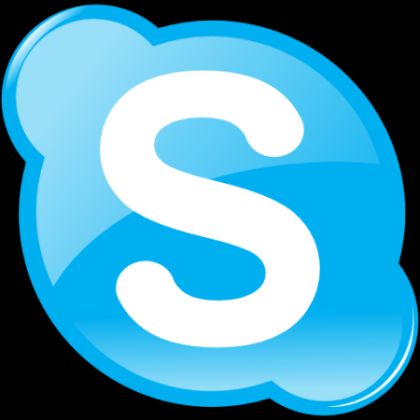 In 2007, the Skype was disrupted for two days. Charles S Golvin, a Forrester Research analyst said, "for a communications system this large to go down, it's almost unheard of. Usually when phone lines are disrupted, the blackout is confined to a specific geographical area. This is worldwide."
Golvin also added that the impact of the previous disruptions wasn't that much, as it was this time. He further said that the outages in the past, had left users with some alternative but such a crisis needed a user to communicate with some one.
Skype, on its Twitter account, apologized for the inconvenience caused and said that, the engineers and the operators are trying their best to rectify the problem.
On the Skype blog, Skype CEO Tony Bates posted an update stating, "Audio, video and IM are running normally. But, a couple of our offerings, including offline IM and Group Video Calling, are not available yet, and we are working hard to restore them in due course."