UK Today News: Jud Bizra, the 21 year-old student and model who won the title of "Survivor: Nicaragua",  along with $1 million on Sunday, is reportedly the 21st champion winner, in addition to the youngest of all time.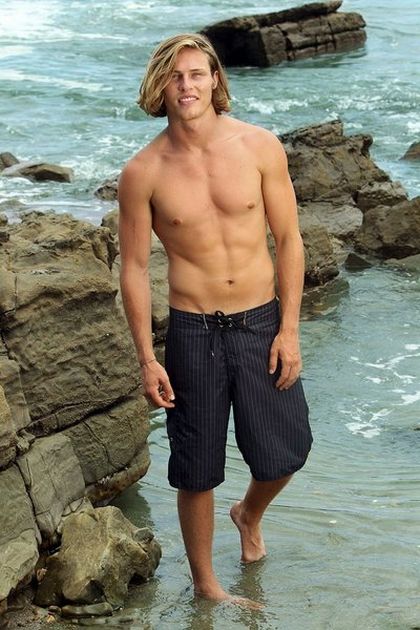 In an interview with People magazine, Jud said, "Once you're famous, people want to talk to you. I want to get in the mix, dude. I don't want be like, 'Oh, [expletive], I'm famous now.' I want to be like, 'Oh, dude, I'm famous now! Let's party!'. "
Jud, who is better known as 'Fabio', was declared the winner of "Survivor: Nicaragua," over 24 year-old former NASCAR worker Chase Rice and real estate broker Matthew "Sash" Lenahan. Jud said that at one point, he felt as if the situation was going out of his hand, but still managed to manipulate the tricky situation.
Chase could not claim the $ 1 million prize money, but has received a good boost in his career when he played one of his country songs "Buzz Back". And Sash, who finished third, appreciated the winner for his great efforts.