"Monster" star Charlize Theron has made it known to all that she wants to have kids soon.
The actress has said that since she has made it big in her career, she feels that now would be a great time to have kids.
Charlize has been dating actor Stuart Townsend for almost 9 years and she would like to take the next step to parenthood now.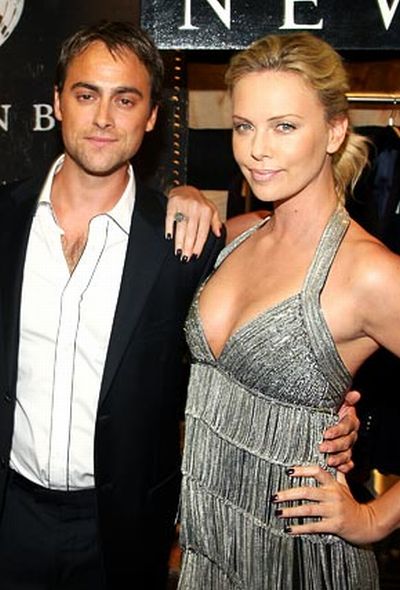 In an interview, the "Italian Job" actress said: "I feel very blessed to have had a certain amount of success and now I'm reaching the point where I would love to be a mom. I know I want to raise a big family and it's just a question of time. I know I'm ready for that phase of my life and I know that Stuart is the man I want to take that step with."
The South African actress says that she and Stuart are crazy about each other just like they used to be when they started dating and would love to have kids with him.