UK Today News: American soul singer Teena Marie was reportedly found unconscious by her daughter and was later pronounced dead by paramedics at her Pasadena home on Sunday, according to Pasadena Police Lt. Diego Torres. She was 54.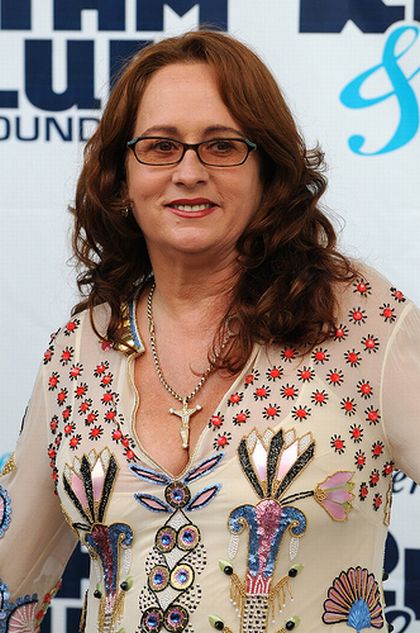 The Grammy-nominated singer, who was famous for her 80's hit "I Need Your Lovin'" and "Lovergirl" was just among a handful of white artists who made their mark in the R&B charts.
Teena Marie, whose real name was Mary Christine Brockert, was signed under the Motown label, and her music made her win four Grammy nominations. She was also known as the "Ivory Queen of Soul."
Marie was famous across the globe, and it was "Behind The Groove" which made her famous in the UK.