UK Today News: American singer and song writer Aretha Franklin has become the recent victim of an internet death hoax, which states that the Queen of Soul is dead. The rumors are not true. Franklin was in the news after she underwent a surgery earlier this month, for an undisclosed ailment, but the singer is doing fine.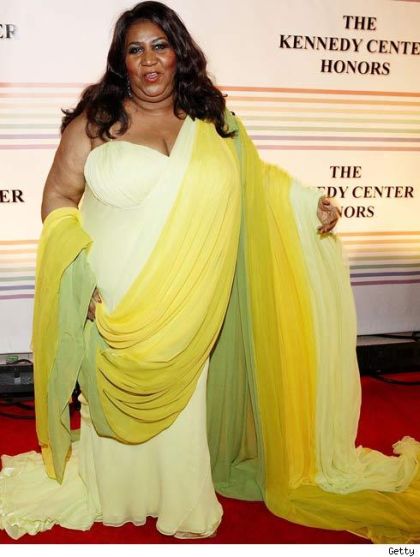 The singer's spokesman had denied all online reports of the death of Franklin during Christmas season. Some sources had said that she was diagnosed with pancreatic cancer. A while back Franklin had to cancel her dates of her joint tour with Condoleeza Rice due to an accident which broke two of her ribs.
Later in the month of November, the singer was advised not to perform till May 2011, and was reportedly told to stay away from work as she was admitted in hospital for a week in Detroit.
Till date, Franklin has won 18 competitive Grammy awards and two honorary ones. The "Respect" singer became the first female artist to be included in the Rock and Roll Hall of Fame. Franklin was also the only featured singer at the Presidential inauguration for Barack Obama in 2009.
Aretha Franklin joins other celebrities like Justin Bieber, Eminem, Lady GaGa among several others to have been rumored to be dead on the internet.