UKToday News: After the freezing temperatures come back to normal in the UK, the insurance companies are facing a claim of £ 7 million per day. The insurance companies are facing claims due to burst pipes and various damages in homes and business across UK.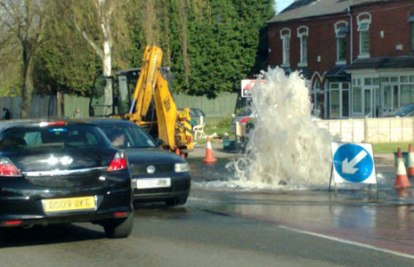 The companies are due to pay various policy holders in Scotland after some 2000 pipes burst due to the freezing temperatures. As the extreme weather continues various engineers battled to fix all the burst pipes in large parts of Northern Ireland.
The Northern Ireland Water had faced scarcity as it failed to cope with calls from the public in spite of its argument that they were trying their best. The water levels are low in the reservoirs as the waters had been directed to different locations to repair the damages.
However the company has claimed that their engineers are doing their best to deal with all the problems. The fre and rescue services have been flooded with call-outs.