A 20 year-old man, Paul Wilson, who was arrested by the Birmingham Police for raping a minor; appeared in the city magistrate's court to face charges of raping two children between 2009 and 2010. Reports state that for the past 18 months, Paul worked as an assistant at the Little Stars Day Nursery in Birmingham, UK.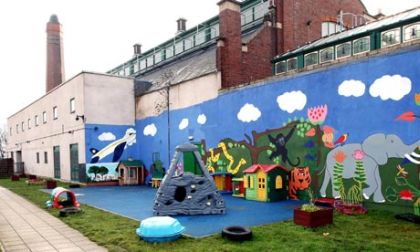 Photo: Guardian
Wilson has been accused of raping a girl under the age of 13 years and child aged between 2 to 3 years. During the four minute hearing, the boy spoke only to give his personal details.
Till now, no application for bail has been received from his side. The next hearing of the case will be held on 14th January.
The 20 year-old nursery assistant was arrested on Wednesday from his residence with a search warrant. When enquired with the parents of the children registered in the nursery, many of the parents said that the boy had a good reputation and are shocked upon the news of him being arrested.
via DailyMail