Justin Williams swept away all the judges in the season 9 auditions of American Idol.
He is the same Justin who performed alongside Kris Allen when they were in the same group "White Chocolate" during the group singing round last season. And he also was one of the lucky ones to make it to Hollywood week.
Justin is definitely not a new contestant to American Idol and was infact one of the early favorites for the show. Now he is back on American Idol's Season 9!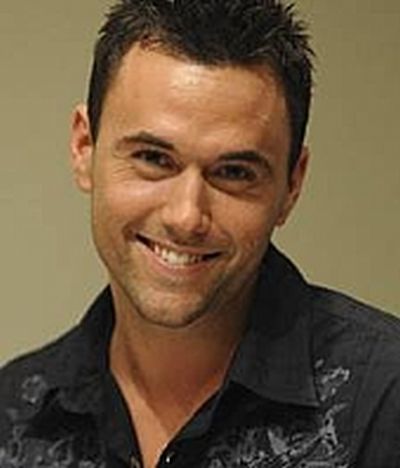 What makes Justin stand out in American Idol is the fact that he is a cancer survivor with a very optimistic attitude. His audition yesterday just shows how much he has grown as an artist with his great vocal abilities and confidence.
All we can say that it is great to see Justin back on the show. His voice is very beautiful and we wish him all the best in this new season of American Idol.
Watch Justin Williams American Idol Audition Video here: