UK today News: The death toll due to swine flu in the UK has increased to 112 since October 2010. According to the health officials, 95 of the total deaths have the H1N1 strain.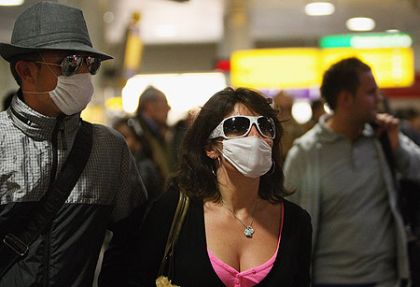 Reports state that most of the deaths have been of either old people or children under 14 years of age. And about six lives of children under the age of five have been claimed by swine flu.
John Watson, the head of the respiratory department of the agency said, "Flu is still circulating in the community and the message remains that those people in an at-risk group should have their seasonal flu vaccine as soon as possible as this is the best way to protect themselves from flu this winter."
Since the pandemic of swine flu, there has been a shortage of the swine flu vaccine and most drug dealers have been facing the shortage due to the increase in the demand. Due to the scarcity of the drug, doctors were advised to use the vaccines left over from the previous session.