UK Today News: The vocalist of a British pop band, Broadcast, Trish Keenan died on Friday at the age of 42. According to a statement by Warp Records, the singer died of increased complications if pneumonia.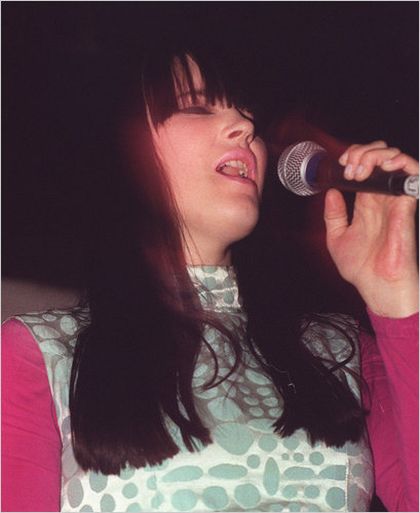 Keenan had formed the band along with three other musicians in Birmingham in the year 1995. Later, the band was left with two members — Keenan and James Cargill.
In May 2010, the band was chosen to perform at the All Tomorrow's Party festival by Matt Groening in Minehead , Somerset. One of the songs of the band 'Before We Begin' was used in the finale of the fourth season of The L Word and was also used in film Donkey Punch 2008.
The band overall had released only a few albums but had achieved a remarkable fame. In the year 2009, the band was noticed by Jon Pareles, when Keenan had sung the songs with immense clarity. Later in the same year Warp collaborated the band with the band Focus group and released their first album.