UK Today News: Vitaminwater of Coca-Cola, which claims to be nutritious and good for health, has reportedly been banned by the Advertising Standards Authority. Complaints were received that the drink contains 23g of sugar.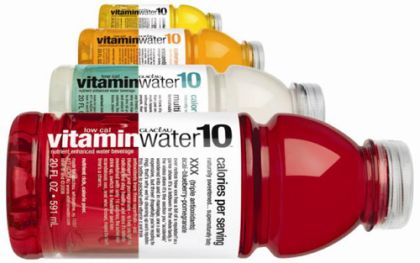 According to the ASA, the nutritional claim of the company was misleading , as the drink has more than normal sugar content. Coca-Cola confessed that the drink contains 23g sugar, but at the same time it also defended that the drink also contains other nutrients like vitamin B and C.
"We considered that consumers would understand the word 'nutritious' in the context of the ad as a claim that Vitaminwater contained added ingredients that were needed by the body in order to stay healthy," the ASA said. ASA also added that 23g of sugar in a nutritious drink is not at all acceptable.
The advertising watchdog further said that, the word 'nutritious' was misused by the company in the ad and has also banned the ad for the misrepresentation of the brand.