UK Today News: In the most mysterious murder case of Joanna Yeates in the UK, a 32 year-old man has been arrested under suspicion of the murder. However, the Avon and Somerset police have not revealed other details about the arrest.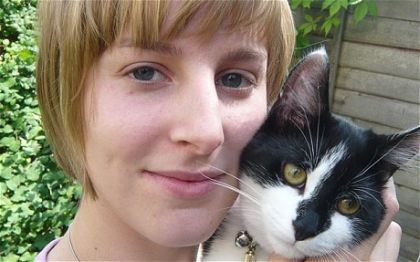 "We know as much as you do. We were told at 6am this morning that someone was arrested on suspicion of Jo's murder and their age," Joanna's father David said. He also added that the arrest has brought relief for him.
A while back, Chris Jefferies, 65, the landlord of Yeates, was arrested under the suspicion of the murder and was questioned for three days. Jefferies was later released on bail.
Joanna Yeates, a landscape architect, was found dead on Christmas Day in Somerset. The detectives are trying their best to find evidence to solve the murder mystery. According to sources, her body was found by a couple walking in a street in the morning and that her body was found with a sock missing.