UK Today News: Tony Blair, the former Prime Minister of the UK, denied offering President George Bush a blank check to support the conflict of the US with the Iraq. Blair said this while appearing for the second time on the inquiry in to the invasion of Iraq in 2003.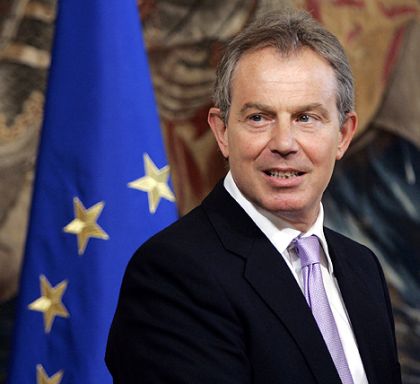 The former Prime Minister was thrown questions in the inquiry which is being held in London on Friday. So far, he has been questioned about the missing facts in the evidence that was submitted by him last year to the panel.
The evidence has mentioned Britain's role in the war between the US and Iraq. Blair, in the written statement, said that the objective did not change between April and September. He clarified that the objective to bring Saddam Hussein in an unconditional compliance with the US.
According to sources, Blair had sent some 40,000 troops to support the invasion led by the US in Iraq. His support had costed him his president ship in 2007.