UK Today News: Christina Aguilera will reportedly sing the American national anthem at the 2011 Super Bowl which takes place on February 6. The announcement was made by Fox television and the NFL on Monday.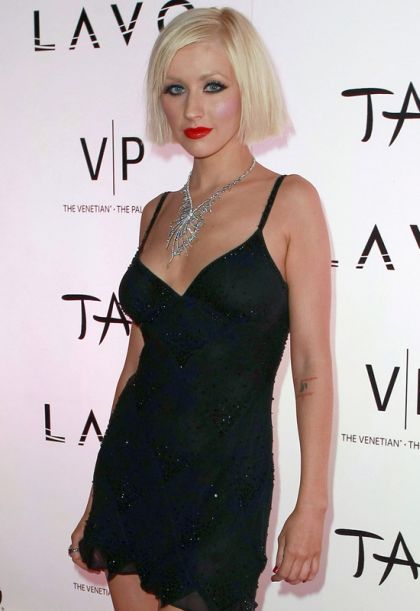 Singing the national anthem infront of an audience is something that comes naturally to the "Genie in a Bottle" singer. In a statement, Aguilera said, "I have been performing the anthem since I was seven years old and I must say the Super Bowl is a dream come true." She added, "I am really excited to be part of such an iconic event."
Aguilera has been on a roll ever since she made her movie debut last month in the musical "Burlesque". She is known to have performed at the Super Bowl halftime show back in the year 2000.
The Black Eyed Peas will be the performers at the Superbowl halftime show this year.