UK Today News: In some good news for the Wi Fi users in London, Wi Fi service provider "The Cloud" has announced that it will provide 15 minutes of free internet access every day. The Cloud also said that more than 350,000 visitors to the Square Mile area in London can access free internet everyday.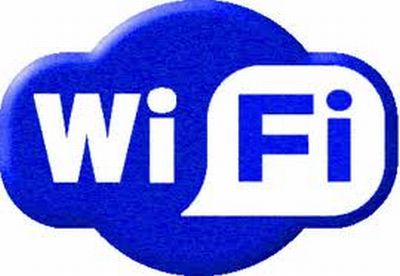 The service will be available to the customers, who are registered with The Cloud. "City-wide Wi-Fi coverage significantly enhanced the Square Mile as a place to do business, providing substantial benefits not only for City workers but also for visitors and residents alike," policy chairman Stuart Fraser said in an interview.
Stuart also added that the latest initiative of The Cloud will cater to a greater range of connectivity options for all the users in London. However, once the 15 minutes are used, more time can be purchased by the user on the 'Pay as you Go' basis.
Wi Fi provider "The Cloud" was recently taken over by the Sky.