UK Today News: With just a few weeks left for the much awaited Royal wedding of Prince William and Kate Middleton, comes the news of some shocking pictures of Miss Middleton making the rounds across the globe. The 'bride-to-be' was recently spotted by a photographer smoking and drinking alcohol in a bar. But with a Royal Wedding coming up, isn't the sudden revelation of alleged vices a common phenomena?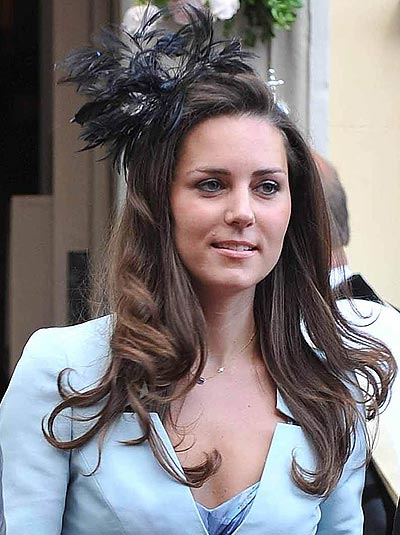 Kate, who is known by the Royal family as a non-smoker, was noticed sipping on champagne and puffing a cigarette in a pub beer garden. Middleton was apparently on a night out with her girlfriends, which included the Sisterhood – her university boating group.
However, none of them were seen in the pictures. Kate was also seen caught in a toilet with an open door and a supposed blow up doll beside her. Middleton, who was known for her elegant dressing sense was seen in a short blue skirt and a Union top with a white sash with words 'Bride to be'.
The pictures may be shocking enough for the Royal family, who have a different image in their minds. Kate is known for avoiding alcohol among her close friends, but the pictures have a different tale to tell. The night club owner Guy Pelly and Price Harry had claimed to organize the party for some 20 friends, which included James Meade, who Prince William had met at Eton.
No one has confirmed whether the pictures are real, or from an alleged photoshoot, or possibly morphed. Got you there! Check the calendar and see the date today. Happy April Fool's Day!