UK Today News: As an official holiday has been declared on the day of the Royal Wedding, Britishers are looking at a possible 11-day break coming up during Easter 2011. The long holiday could begin from 22nd April – on the day of Good Friday – and is followed by the Royal Wedding on the 29th. Britons just need to do is take leave on April 26, 27 and 28, and this doesn't seem out of reach for many Brits.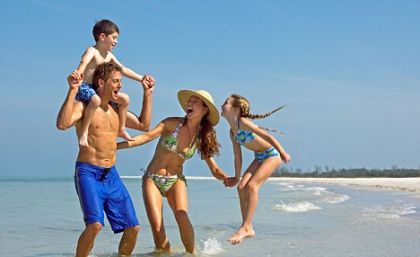 After the Royal Wedding, the May Day bank holiday comes up on the second of May. With so many holidays at a stretch, it is likely that many of the workers may not even report to their offices, and take a much awaited mid-year break. So in order to get a long 11 day Easter break, one has to just apply for 3 days work leave from April 26 to 28. Many British families have already commenced their Easter break, as their children in school have got their own break.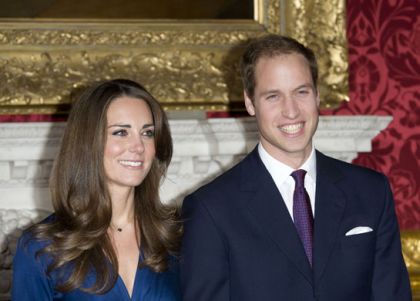 Authorities at London's Heathrow Airport have predicted that the upcoming weekend will be the busiest of all. More than 5.7 million people are expected to pass through the airport in this month. Meanwhile, Gatwick Airport too is expecting two million passengers up to 2nd May. Paul Furner of the TravelRepublic.co.uk has said that the sales have risen to 59.3 % over the same period last year. People in and around the UK are planning holidays to make the most of the Easter break, since it is a once in a blue moon opportunity available to the Brits.