UK Today News: Internet service provider, Virgin Media has recently claimed to have developed the world's fastest cable broadband. The ISP will be trying out the broadband system in a few days time along with four companies in the eastern part of London.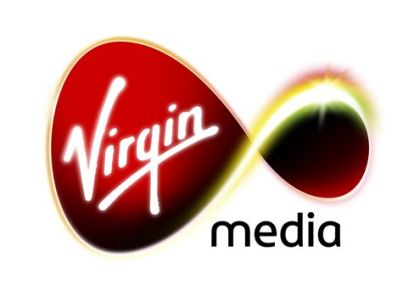 The executive director at Virgin Media, Jon James said that they have taken the step considering the requirement of greater bandwidth. James added that as more devices are being connected to the internet, the number of people going online is also increasing at a fast rate.
The company is aiming towards download speeds of up to 1.5 Gbit per second, with an upload speed of 150 Mb per second. The spokesperson of the company has said that such speeds are possible as the company has invested 13 billion.
The investment means that every home will be connected to a fibre optic network with the help of a high grade coaxial line. On the other hand, BT still has the old infrastructure which includes copper telephone wiring. In some cases, even inferior aluminum wires have been used, which are not at all meant for supplying broadband. Surprisingly, this will remain constant for most of the homes who will be eventually offered fibre to the cabinet service from the other service providers. Recently, the ISP had also proved its ability to Ofcom, by providing fastest average speed for home use.